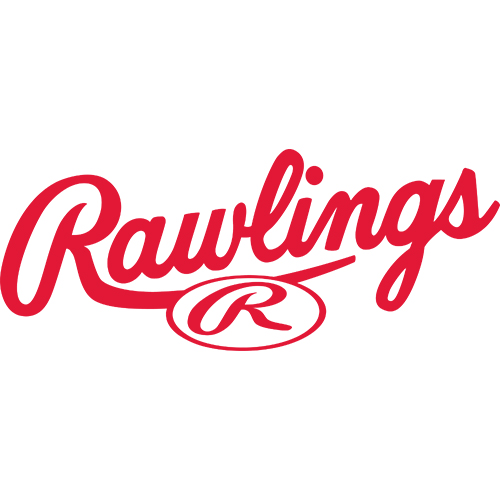 Rawlings Sporting Goods Company, Inc. is a leading manufacturer and marketer of sporting goods in the United States. Since the company's inception in 1887, Rawlings' mission has always centered on enabling participation by developing and producing innovative, high-performance equipment and protective apparel for the professional, amateur and entry-level player.
With an assortment of baseball, basketball and football game-related product lines, Rawlings is present everywhere team sports are played. Leagues and conferences of all skill levels integrate Rawlings' unparalleled product portfolio into their sports: as the Official Baseball Supplier and Official Helmet of Major League Baseball®, the official baseball for the NCAA®, the Official Uniform Provider of USA Football and Team USA, the official football for the NAIA&reg, the official basketball for the NAIA, NJCAA®, and AAU®, and the approved baseball, basketball, football and softball of the National High School Federation®.
Through its products, players and partnerships, Rawlings is unquestionably The Mark of a Pro™.