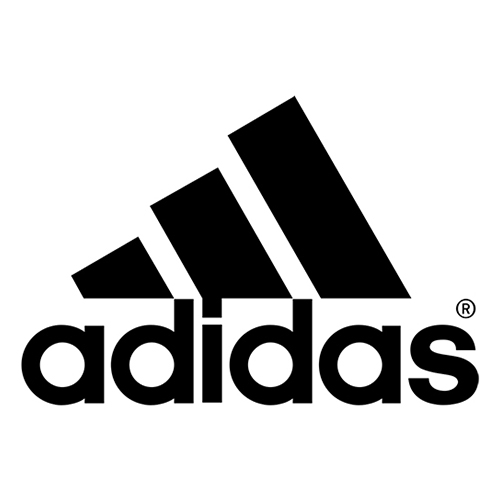 At Adidas, our love for sport drives who we are and what we do. Every day.
The brands of Adidas complement each other in a unique way to help athletes perform better, play better, feel better. Their products break records, set trends, make history. Every day. All over the world. Welcome to adidas.
It is not only about faster shoes and fashion statements. Just as a shoe is more than padding and foam, there is more to Adidas than just the product. Everything they do is bound by one simple thought: Adidas strives to help you perform at your best. Your success is our ambition. Your defeat spurs them on to be better.
Adidas brands complement each other like the skills of an exceptionally gifted decathlete.
Their consumers' brand love is based on our employees' extraordinary passion for a sporting lifestyle. With dedication, commitment and team spirit, Adidas continuously innovates to establish new benchmarks in everything they do. Shaping the sporting goods industry sustainably is more than a job. It's Adidas' impulse, an attitude that is truly dear to their hearts. It drives them.